Due to cold weather, we are moving our coaches meetings from the softball complex to the Smith Engineering Office (401 N. Pennsylvania Ave. ). We don't want to have a meeting in the cold.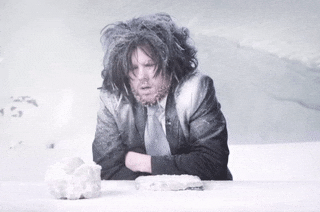 It's no fun.
Ok, it's not that cold.
I just love being at the office for 16 hours……..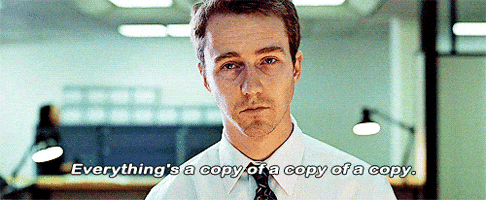 ---
At 6:00pm we will meet with the 6U&8U team coaches.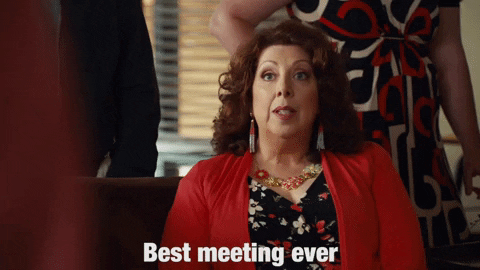 ---
At 7:00 we'll meet with the 10U, 12U and 14U team coaches.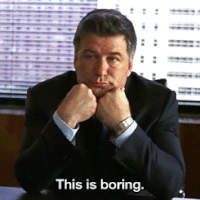 We will be handing out team rosters to coaches and going over age division rules. We will also review the process for scheduling practices at the complex. Coaches you will pick team colors and jersey designs with the printers.
Don't forget to bring any missing coaches applications, Covid forms and/or team sponsorship forms and checks.