Coaches, we know when the season starts kicking off every team out there is looking for practice spaces. I'm afraid we can't help you with that.
But, we can give you a little help for when you find a place.
As a favor, we provide links to the USSSA website and rulebook. (check-em out. the links are up-top)
If you go to that rulebook looking for a nice graphic to help you layout a practice field, well, the image in there is not so great. Your going to be disappointed.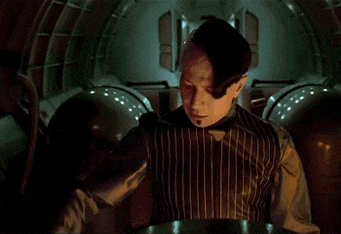 So, as a little gift from the Sluggers to you, here is a way better graphic showing an appropriate field layout. There is even a pdf copy. Just in case you want to download and print a paper copy.
softball-field-dims.pdfDownload
I know,
Your welcome.