You can finally get your softball back on. So are you ready to be back?
Good. Here is your registration information.
We will be holding registrations on Tuesdays and Thursdays all August for $60 per player. There will be one late registration for $70.
Early registration – $60.00 per player
Tuesday, Aug. 9th 6pm till 8pm
– Thursday, Aug11th 6pm till 8pm
Tuesday, Aug. 16th 6pm till 8pm
– Thursday, Aug18th 6pm till 8pm
Tuesday, Aug. 23rd 6pm till 8pm
– Thursday, Aug25th 6pm till 8pm
Late registration – $70.00 per player
Saturday, Aug. 27th 10am till 2pm
---
Registration will be at the fields.
Charlie McVay Softball Complex
(1500 N. Grand Ave.)
Click on the green link in the following list to download the registration form for your age division.
Here is the age division break-down:
5&6 year olds,  –  6U FORM
7&8 year olds,  –  8U FORM
9&10 year olds,  –  10U FORM
11&12 year olds,  –  12U FORM
Please be aware, age restrictions, by birth year, will be followed as per the USSSA age division chart. You will need to show your player's birth certificate at time of registration.
---
And now, for the first time ever.
The RGSA is offering a 13+ Age Division.
13 & older (high school eligible players), – 13+FORM
I know what some of you are thinking…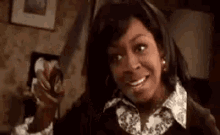 Just chill-out a second and hear us out.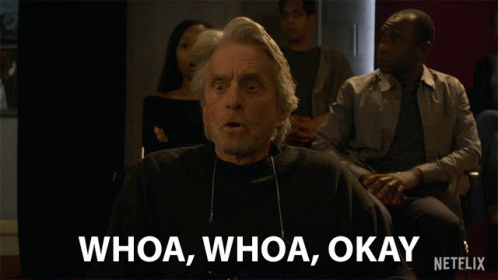 As you well know, in fall we don't have closing ceremonies and we don't even keep track of team rankings. Fall ball has always been a season used to gain experience, develop new skills and to keep existing skills sharp. But, for some time now we have had trouble with filling the 14U age division. Most fall seasons we barely have enough registrations to build 2 or 3 teams in that division. We have also seen girls that have aged out of our league but want to continue building their skills to prepare for high school tryouts.
That is where our new 13+ division has come from. For this fall ball season we will be creating what is basically a high school prep division. We will be taking registrations from high school eligible players but those players will be divided up and placed on teams. We will NOT have an experienced high school team competing against our 13 and 14 year old players. Existing 14U teams and teams moving up from 12U will receive these older players.
The restructuring of our 14U age division into our new 13+ division is unfamiliar territory to be sure, but it is the goal of the RGSA board to keep improving the league and to make sure our players have the greatest opportunity for success. This is the first rendition of the 13+ age division and things will evolve and adjust as we move forward but we will keep working and we will move forward.