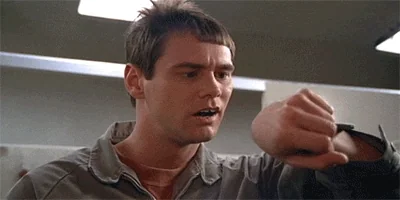 We will be holding early registration on Saturdays, January 18th & 25th and February 1st from 9:00 am till 1:00 pm.  ($55.00 per player)
Late registration will be held on Saturdays, February 8th and 15th from 9:00 am till 1:00 pm.  ($70.00 per player)
DON'T FORGET YOUR PLAYERS BIRTH CERTIFICATE!!!
Registration will take place at the Charlie McVay Softball Complex (1500 N. Grand Ave.)
Our team age divisions range from 5 years old all the way up to 14, but you'll need to show a birth certificate.  Remember, your player's age division is defined by how old they are on January 1st of this year.Here is the age division break-down:
5&6 year olds in the 6U,  –  6U FORM
7&8 year olds in the 8U,  –  8U FORM
9&10 year olds in the 10U,  –  10U FORM
11&12 year olds in the 12U  –  12U FORM
13&14 year olds in the 14U  –  14U FORM
Click on the link for your form and print it out. Having your form in hand when you show up for registration puts you ahead of the game and you won't have to be there as long.
In our Forms Page you will find copies of this year's Sponsor Form, Coaches App and a few others.