The RGSA spring registration is kicking off.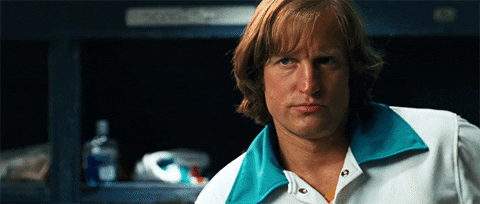 We will be holding early registration on Saturday, January 26th and Saturday, February 2nd from 9:00 am till 1:00 pm.  ($55.00 per player)
Late registration will be held on Saturdays, February 9th and 16th from 9:00 am till 1:00 pm.  ($70.00 per player)
Registration will take place at the Charlie McVay Softball Complex (1500 N. Grand Ave.)
Our team age divisions range from 5 years old all the way up to 14, but you'll need to show a birth certificate. Remember, your player's age division is defined by how old they are on January 1st of this year.
Here is the age division break-down:
5&6 year olds in the 6U, – 6U FORM
7&8 year olds in the 8U, – 8U FORM
9&10 year olds in the 10U, – 10U FORM
11&12 year olds in the 12U – 12U FORM
13&14 year olds in the 14U – 14U FORM
In our Forms Page you will find copies of this year's Sponsor Form, Coaches App and a few others.