While most teams took photos on the Saturday of opening ceremonies the Sluggers couldn't make that happen. (drama…)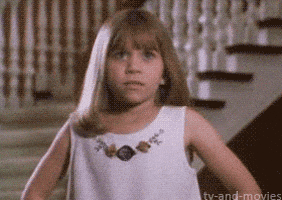 Not really.  We just couldn't get all of our little green ducks in a row.  As heartbreaking as it was, it has all worked itself out.  We were able to get our photos done yesterday by the amazing Aj Roe (Photos By Aj).  He was able to help us out and get the Sluggers some fantastic shots.
Aj is also involved in the team photos and sponsor posters for the Goddard High School Softball team.
I may be a bit bias to the subject matter but I think they look great.
If you are in the need for some team photos, senior pictures or have a wedding or other event coming up, you need to give Aj a call.  Go checkout his site photosbyaj.com and take a look at what he can do.   Thanks Aj.
We also managed to have our annual Sluggers Easter Egg Hunt.  Now my photos aren't as nice as Aj's but I guess they'll have to do.