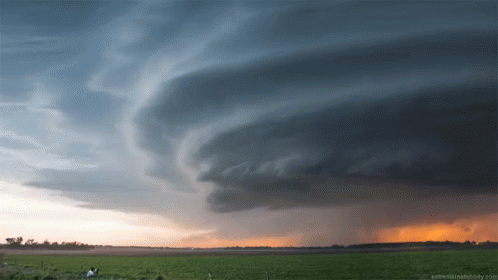 As you probably know by now, the Sam Delgado Summer Blast Tournament that was scheduled for this weekend, has been canceled due to incoming weather. The forecasted rain that caused the tournament to be canceled may have more impact than just this weekend.
This weather front looks to affect the RGSA End of Season City Tournament also.
The RGSA board is not at all planning to cancel our city tournament.
We will play…..
This post is just to inform everyone that the incoming rain may force us to push the scheduled bracket games further down the calendar.
So, please keep an eye out for upcoming posts.