The RGSA will be taking Early Registration for $60 per player on the following dates.
– Tuesdays, from 6:00pm-7:30pm
Jan. 17th, Jan. 24th & Jan. 31st.

– Thursdays, from 6:00pm-7:30pm
Jan. 19th, Jan. 26th & Feb. 2nd.

– Saturdays, from 10:00am-2:00pm
Jan. 21st & Jan. 28th

Late registration for $80 will be on
Saturday, Feb. 4th. 10:00am-2:00pm.
You can also see all of these dates on our RGSA Game Calendars page.
I know, shock, wonder, amazement!!!

With all the available dates and times there's no reason to miss early registration this time.
You know how you'll feel if you do…
Our team age divisions range from 5 years old all the way up to 14, but you'll need to show a birth certificate to get your girl in the game. We'll be at the Charlie McVay Softball Complex on North Grand Ave. (next to the Wool Bowl). Registration forms are also available on our RGSA Forms page.
Don't forget, we're not just looking for players. Anyone interested in being a coach is more than welcome. Just image the feeling you'll get from teaching a little girl to throw straight.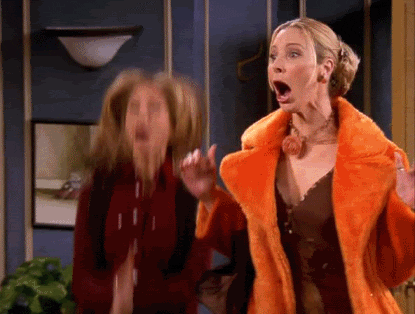 Now that's happy…