The following links will take you to the tournament brackets for this spring's RGSA End of Season City Tournament.
Closing ceremonies will be after the conclusion of the championship games on Thursday, May 19th @ 7:30pm on the field H. 
Each team is encouraged to be there.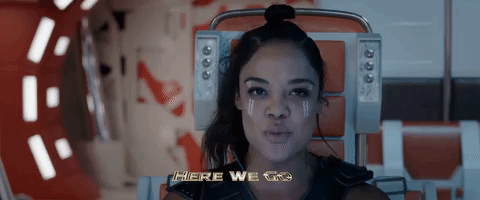 Please have every girl wear their jersey for team support!!
Championship games will start @ 6:00pm Thursday, May 19th.