We love meetings so much, we're having two.

This Thursday, February 17th, at the softball fields we will have two separate coaches meetings.
At 6:00pm we will meet with the 6U&8U teams and at 7:00 we'll meet with the 10U, 12U and 14U teams.
We will be handing out team rosters to coaches and going over age division rules.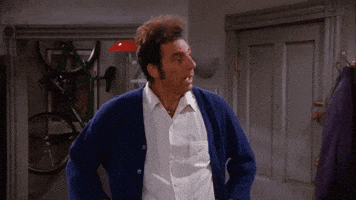 Coaches will need to turn in any missing coaching applications and Heads Up certificates if they haven't gotten those in already. Also, any sponsorship forms and checks can be turned in as well.
The league jersey printer will also be present for coaches to coordinate team printing. This is the only time we will have them coming in from Carlsbad so be ready to select the team colors and provide a logo.