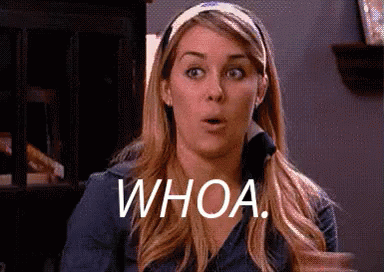 Whoa… That was a little intense.
Let's start that over…
The game calendar for the Roswell Girls Softball Association Fall-Ball season starts this Saturday.  Here are all of the RGSA game calendars in a single view.  If you would like to see just your age division's schedule that link is below.
Remember the team listed second is the "Home Team" and will play from the dugout on the third base line.
For your age division click the link below.