The RGSA 2021 spring season starts now.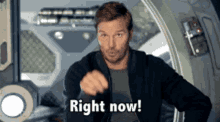 So we have updated all of the game calendars.
The first game of the season will on Monday, May 10th so get ready.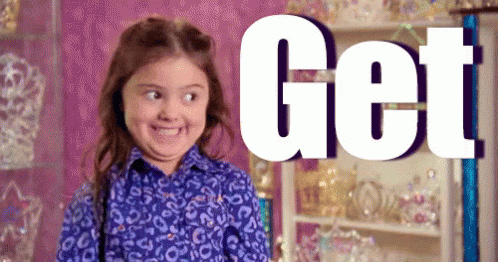 You can see all the games in the list below or go to our RGSA Game Calendars page or click the links below to go to just your age division's calendar.
For your age division click the link below.