Calling all coaches!!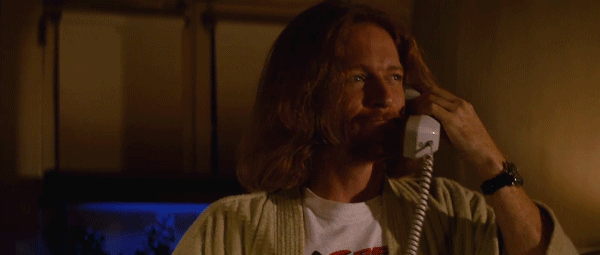 I know is't a late notice but there will be a coaches meeting Thursday, Feb. 28th at the Charlie McVay Softball Complex at 6:00pm.
We'll be handing out team rosters and going over a few other things. Yes, I am leaving a bunch of details out. You'll have to go to the meeting to find out what they are.
Let's just say, if you'r a coach, you should probably make sure you have your Coach's App and Head's Up Concussion form ready to turn in.
You don't want to find out what will happen if you don't have that stuff.
You can download the Coach's App here and if you need to complete the Heads Up concussion awareness certificate click the link to watch the video and complete the questions. Heads Up in Youth Sports