Ok, with registration all done, it's time for spring draft.
I know the coaches are excited, but they need to relax.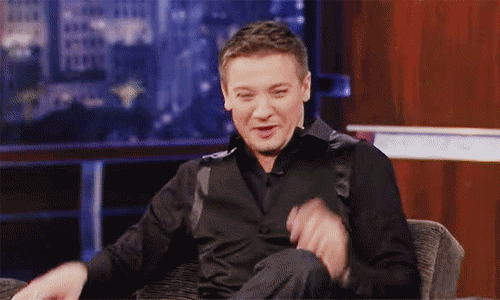 we draft every spring….
Here is the schedule for draft day, February 23rd.   It's going to be windy and cool so bring a sweater along with your glove and cleats.
12U/14U
10:00am – 10:15am                  Check In
10:15am – 11:00am                  Skills
10U
10:45am – 11:00am                  Check In
11:00am – 12:00pm                  Skills
8U
12:30pm – 12:45pm                  Check In
12:45pm – 2:00pm                    Skills
6U
1:45pm – 2:00pm                      Check In
2:00pm –                                  Skills
All girls who are not on an established team from the 2018 Spring season or want to be in the draft must be present.  If a player is not present during the draft, that player cannot be picked up by a team until all draftees in attendance have been selected.
If you need further information or have questions throughout the season, please feel free to contact the RGSA @ 575-317-6502 or email at sluggers.rgsa@live.com.  All calls and emails will be responded to promptly.
Practice can begin March 1st, 2019 (Pending League Insurance & coaches' preference)
*Once teams are established on or by March 1st, 2019 coaches should be contacting each player. Please give coaches a few days to make contact before contacting league to see what team your daughter will be on.
So, if you're a coach and need some players or if you are a registered player and need a team, you need to be at the fields Saturday.
COACHES:
Don't forget we still have a few of you that need to turn in coaches applications and most still need sponsorship fees and to complete the concussion awareness certificate.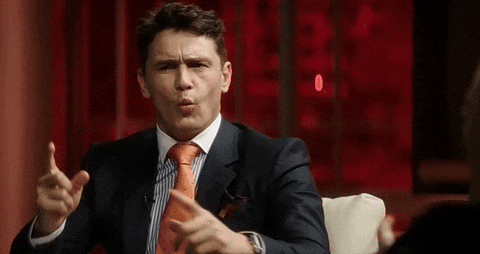 Yes, the same forms we do every year…
Here is a link to complete your training certificate. WWW.CDC.GOV/CONCUSSION
Watch the video, download the certificate and email a copy to the league at sluggers.rgsa@live.com