Here is a great opportunity to help out a local Roswell School and have a great meal.
PIZZA!!!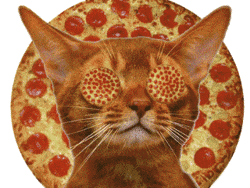 Download and print the attached coupon below and call Papa Johns tonight.
It has to be tonight. TONIGHT!!!

May 17, 2016

Now, you have to tell them it's for All Saints Catholic School but that's not that hard right. 
For every order that comes in tonight the school will get a portion of the proceeds. Good deal right?
Look at you, doing good deeds and eating dinner at the same time.  What, are you trying to show off or something?